Learn how to manage persistent anxiety.
Anxiety is a very normal and often healthy emotion. However, when it becomes chronic or excessive, it can lead to a range of emotional and physical symptoms that get in the way of overall happiness and wellbeing. The symptoms of anxiety can vary in intensity and may manifest differently from one person to the next.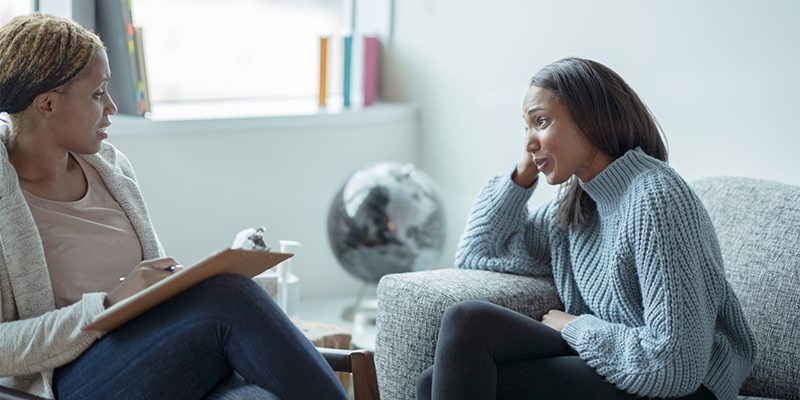 Some of the common symptoms of anxiety include excessive worry, restlessness, irritability, fatigue, issues concentrating, sweating, and tremors. If you have anxiety, you may also deal with an upset stomach regularly, have a rapid heartbeat in everyday, non-stressful situations, and experience regular muscle tension.
When anxiety starts to prohibit you from doing the things you need to do and enjoy doing, it can be difficult to live with this mental health issue any longer. But your anxiety and the stresses of your daily life may keep you from seeking the help and support you so desperately need.
At Spring Garden Counseling Inc., we know what a struggle it is to live with chronic anxiety, and we are here to help you find your way forward. If you live anywhere in the Greensboro, North Carolina area, we can provide you with counseling services and help you learn coping strategies that make your anxiety more manageable.
We will work with you to set reasonable, achievable goals and work on these objectives with you in each counseling session, monitoring your progress along the way. Contact us today to set up an appointment and learn more about our approach to anxiety counseling.