Reach your goals with psychotherapy.
Psychotherapy is a collaborative, structured form of treatment for addressing a range of behavioral, psychological, and emotional issues. The main goal of psychotherapy is to help patients better understand their feelings, thoughts, and behaviors while developing effective coping strategies to overcome the challenges they face.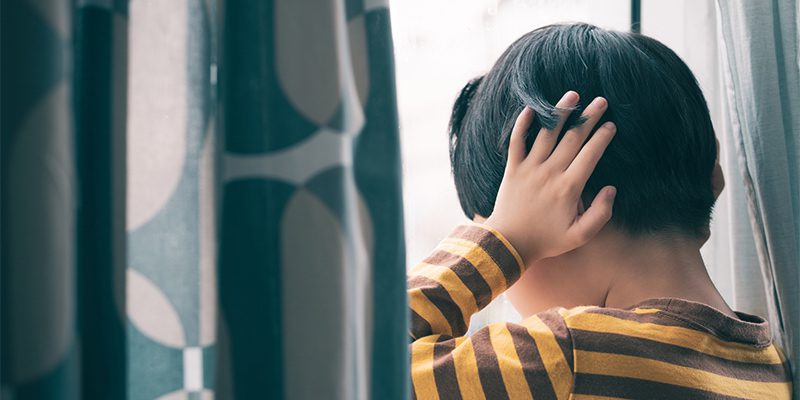 Psychotherapy can be used to address many mental health issues, including trauma, addiction, anxiety, and even relationship problems. Psychotherapy can also be conducted in an individual, group, couple, or family setting, depending on the circumstances at hand.
During psychotherapy sessions, we will meet with you and discuss your concerns. In return, we will offer support, guidance, and feedback. Over time, you will gain new insights into your problems, learn coping strategies, and ultimately, make positive changes in your life.
We have worked with many patients here in Greensboro, North Carolina, and we have a reputation for providing patient-oriented, focused psychotherapy services. At Spring Garden Counseling Inc., we are here to help you work through whatever mental health issue you are experiencing in a calm, compassionate, and nonjudgmental environment. Our goal is to meet your needs and help you feel confident in the psychotherapy process.
Our holistic approach to psychotherapy allows you to truly address the root causes of your mental health issues and find a way forward, so you can lead a happier, more fulfilling life. If you would like to learn more about our psychotherapy services or set up your first therapy session, reach out to us today.
Similar Services We Offer: