We practice several types of psychotherapy treatments.
All therapies and techniques used by our therapists at Spring Garden Counseling Inc. are well-established, researched, and respected by mental health professionals. We work with clients from a strengths-based stance, so that the existing client resources are applied to solve problems. In addition, we take an educative approach to people's problems and encourage clients to learn more about the kind of therapy we do.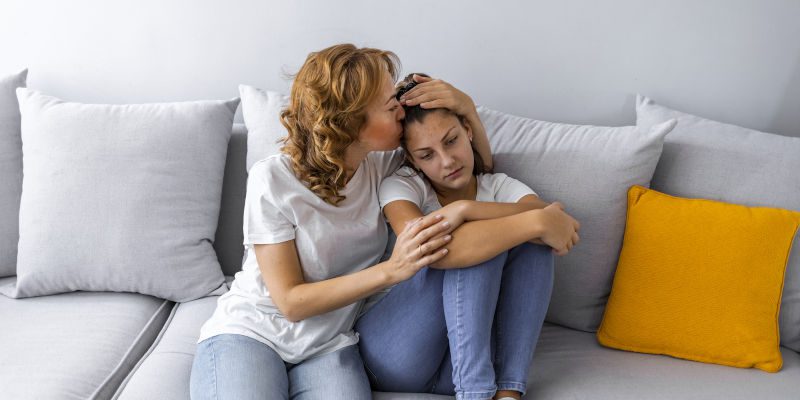 One of the many types of psychotherapy treatments we provide is Cognitive Behavioral Therapy (CBT). The basic premise of CBT is that the thoughts you choose directly affect your feelings and drive your behaviors. The thoughts we choose are powerful and have the power to make us sick or well and to make life enjoyable or incredibly difficult. We can help you modify your thoughts, so they lead you to wellness, confidence, and satisfaction.
Another one of the psychotherapy treatments we provide to our patients in Greensboro, North Carolina is progressive relaxation, visualization, and systemic desensitization. These techniques are effective at treating anxiety disorders, such as phobias, post-traumatic stress disorders, and obsessive-compulsive disorder. Progressive relaxation and visualization work on the premise that the opposite of fear is calm. In other words, it is impossible to be both relaxed and anxious at the same time.
The focus of all our psychotherapy treatments is to always do what's best for our patient. For more information about the types of therapy we practice or to make your first appointment, contact us today.