Our counseling services can improve your wellbeing.
At Spring Garden Counseling Inc., we provide outpatient psychotherapy for individuals, couples, and families. Using our knowledge and skills, we are able to treat a wide variety of mental health concerns. We also work with individuals coping with life problems such as grief, divorce, job loss, etc.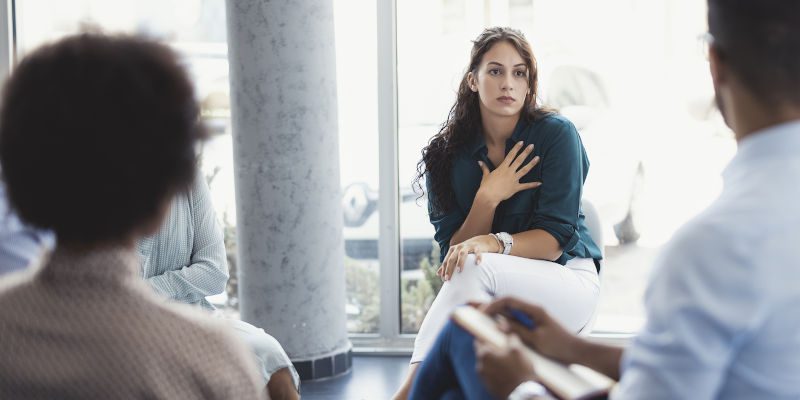 Typical client problems we treat include through our counseling services include:
Mood Disorders (Depression, Bi-Polar)
Anxiety Disorders (OCD, PTSD, Phobias)
Attention Deficit / Hyperactivity Disorder
Relationship Issues
Chronic Mental Health Issues
Trauma related Issues
Grief and Loss
Developmental Transitions
We believe individuals can achieve satisfaction and wellbeing in life. Living up to one's potential often requires hard work; however, without effort, true satisfaction in life becomes a fleeting experience. Our professionals can provide counseling services and the tools you need to help you meet your goals in life.
We also believe that true happiness is found when we focus on our connections with and compassion for others. Our mission is to make the world a better place one day at a time, one project at a time, and one person at a time.
Counseling services can help you, no matter what stage you are at in life or what difficulties you are trying to overcome. If you would like to learn more about our counseling services or set up an appointment, reach out to us today.
**Spring Garden Counseling also offers Clinical Supervision for new counseling professionals (LCMHCA) who are working on full licensure, we offer individual supervision.
FAQs About Our Counseling Services
We provide outpatient psychotherapy to individuals, couples, and families at Spring Garden Counseling Inc. Below, we have answered a few common questions we receive about our counseling services.
What mental health issues can you help with?
We help people struggling with mood disorders, anxiety disorders, attention deficit/hyperactivity disorder, relationship issues, and chronic mental health issues. We also help those with trauma-related issues and those struggling with grief and loss.
How often should I meet with a counselor?
How often you should meet with a counselor depends entirely on your situation and what you are trying to accomplish. While some of our patients meet with a counselor a few times a week, others see their counselor once a week or even less.
Can anyone benefit from counseling?
Yes! Even if you are not currently struggling with a mental health issue or a difficult situation in life, you can still benefit from counseling. Our counseling services can help you maximize your true potential and live a happy, fulfilled life.
What sets your counseling services apart?
We offer a homelike, calm environment and counseling services designed to help you work through some of life's challenges. Our counselors are also compassionate, understanding, and here to help in any way they can.
How do I make an appointment?
Reach out to us directly. We will set you up with a counseling appointment that works with your schedule.