Overcome obstacles and improve your mental wellbeing.
Making the decision to seek counseling requires courage. However, some of the anxiety in making such an important decision can be relieved with enough information and an understanding of how the therapeutic process works.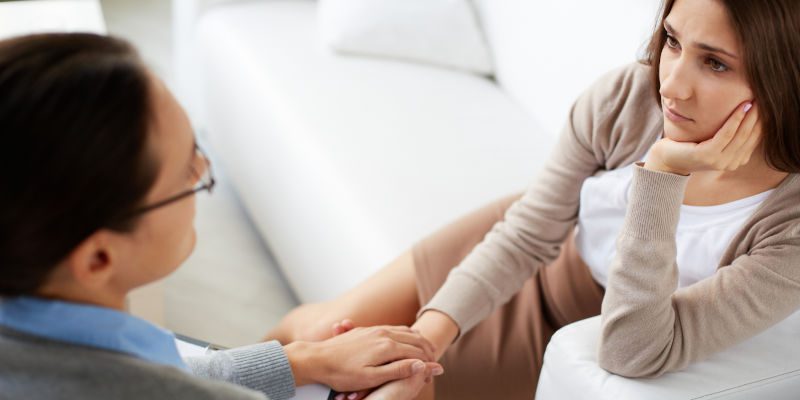 Here are some aspects of counseling and therapy as we practice it:
Counseling requires your active involvement and efforts to change your thoughts, feelings, and behaviors.
We will work together to specify the goals, focus, methods, risk, and benefits of treatments.
We take an educative approach to people's problems and encourage you to learn more about the kind of therapeutic we do.
We will only use well-established, researched, and respected therapies.
You will have to work both in and out of the counseling sessions to meet your counseling goals.
There are no instant, painless, or passive cures.
As with any powerful intervention, there are both benefits and risks associated with counseling and therapy.
Periodically, we will evaluate our progress and, if necessary, redesign our treatment plan, goals, and methods (for example, you may feel worse before you feel better and counseling will not necessarily keep a marriage intact).
At Spring Garden Counseling, we will provide you with guidance and support in a nonjudgmental, compassionate environment.
Visit us in Greensboro, North Carolina and find out how you can start to improve your life. For more information about therapeutic or to make your first appointment, contact us today.
FAQs About Our Therapeutic Approach
At Spring Garden Counseling Inc., we rely on a therapeutic approach that is unique to our practice. This approach ensures we always put our clients and their needs first, and we have answered some questions about it below.
Display NONE
When should I seek counseling?
We recommend seeking counseling if there is something in your life affecting your overall mental health and emotional wellbeing. Whether you are trying to overcome past trauma or struggle with anxiety and depression, we are here to help you work through obstacles and overcome difficulties in your past and present.
What does your therapeutic process involve?
Our therapeutic approach involves only using well-researched, proven, and respected therapies. It also involves working collaboratively with you to make progress and reach your goals over time.
What do I need to do to benefit from counseling?
To benefit from counseling, you must be an active participant in the process. To meet the goals we set with you in each counseling session, you will need to work on them inside of each of appointment and during the rest of the week.
Will you evaluate my progress?
Yes. Periodically, we will review your goals and progress and determine if we should take a different approach to the counseling process.
How do I set up an appointment?
If you would like to learn more about our therapeutic process or set up a counseling appointment, please contact us directly.