You've heard that nearly everyone can benefit from counseling services, but you're not sure if they're for you. At Spring Garden Counseling Inc., we are firm believers and proponents of the idea that most people could benefit from seeking counseling, but there are several signs that now could be the ideal time to seek counseling services.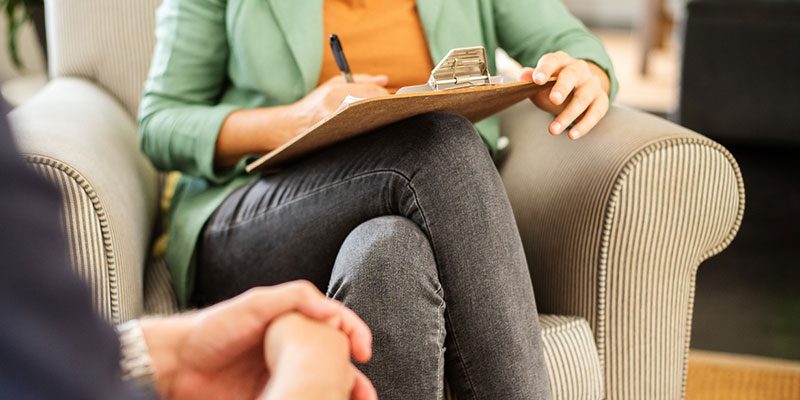 You feel like you're stuck—Do you feel like you are having a hard time moving on from something? Or do you feel like you are at a crossroads in your life? With counseling services, you can identify what is holding you back and figure out strategies for finding a way forward.
You want to understand your emotions—It's normal to feel dissatisfied, overwhelmed, or confused at certain times. But if you are feeling certain emotions and not understanding where they are coming from, it can be beneficial to seek counseling services. By talking to a counselor, you can identify why you feel what you feel and how you can use these emotions for your benefit.
You want to improve your communication—Are you having a hard time communicating your emotions to your partner? Are you unsure of how to bring up an issue with a family member? Refining your communication skills can help you feel more comfortable and confident in your relationships.
If you feel like you could benefit from going to counseling, now is the time to make an appointment. Contact us today to learn more about our counseling services and to set up your first session.